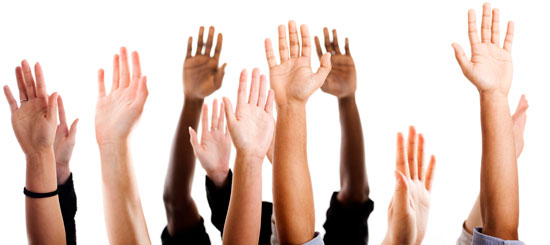 How do I place an order?
Simply click the item you wish to purchase to open the view product details.From here you can click "Add to cart" which adds the item to your Shopping Cart.Continue to shop and add more items until you have everything you want in your Shopping Cart. Click "Shopping Cart" in the top right corner of this website and you will be taken to the checkout.Check everything is correct and select the delivery destination and click on "Proceed to Checkout".Then you enter your billing details and shipping address then click on "Proceed to Paypal" where you will be taken to Paypal to pay for your goods by either signing in to your Paypal account or typing in your credit/debit card details.You'll have your order soon!
How do you send my order?
All orders will be dispatched within 24hrs of placing your order excluding orders placed over the weekend. These orders will be dispatched first thing Monday. If for any reason there is a delay with your order you will be contacted straight away.
Do you ship to international countries?
No, at this moment we only delivery to the UK etc mainland UK, Scottish highlands, British Islands (Jersey, Isle of Wight), Northern Ireland and Republic of Ireland.
Secure ordering & payment options?
Because our payments are all made through Paypal we never see or store your credit/debit card information when you pay for your order. Paypal is the biggest online payment system in the world and is both reliable and secure.
What is your returns policy?
If you wish to return any items back to Fatburners UK please ensure they are in the original packaging, perfect condition and unused. We will refund your payment minus the cost of postage.
If you are returning the goods because Fatburners UK has sent the wrong item, we will refund your payment in full along with the cost of postage you paid to return the goods to us.
Once Fatburners UK has received, inspected and are happy with the returned item, only then will a refund be given.Your Statutory rights remain unaffected.Please also see our Delivery & Returns policy.
What do you do with my personal details?
Fatburners UK only use your personal details to fulfil your order. We do not store or pass your details onto any third party apart from using your delivery details for Royal Mail 1st class recorder delivery or our couriers for the purpose of delivering your order.
We do not store or have access to your credit or debit card details as they are encrypted.
Cannot find the information you are looking for?
If you have any further questions then please do not hesitate to contact us, and we will get back to you within 24hours.